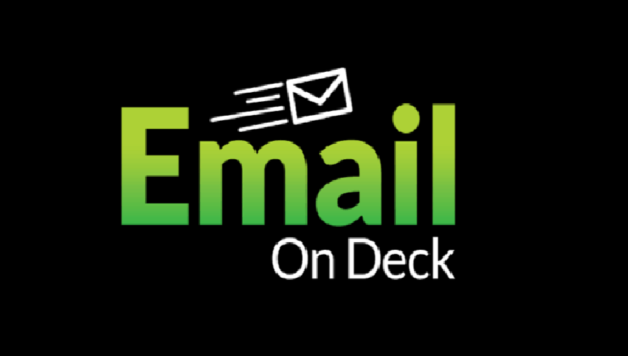 Everyone Can Use a Temporary Email Address to Protect Their Privacy
What is EmailOnDeck? This is a website for email that is related to:
Temporary
Disposable
Throwaway
This is a website that lets you create a temporary email address for free. This temporary email address can be used for any account, website or anything else when you want to protect your privacy online.
Saves giving out personal email
EmailOnDeck.com can help you avoid SPAM, and stop from having to always give your personal email address anytime you are wanting to look at information on a website. You don't want to give your personal email address just to get a quick look at some information.
Example
An example of when this comes in handy is those times that you are just surfing the web for information on a subject and every website you go to wants all your information before you get on their website. The problem is how many times is this website going to sent you advertising information and worse yet, how many times do they sell their mailing list. Oh, you didn't know that companies sell your email address – yes, they do and some websites do it time and time again.This temporary email address will stop all of that.
Temporary email
You can sign up for a temporary email address with EmailOnDeck and you use that email address whenever you don't want to give out your real personal email address. Any email with that temporary address will not go to you but will go to EmailOnDeck where it will be deleted for you.They will get your SPAM emails and delete without you having to do anything.
Only 2 steps
You can also quickly use this site if you need an email address ASAP and you do not want to use your real email address. Another example might be someone you are chatting with in a forum and they want your email address. Just go to the website and in two steps you will have a temporary email address.
Keep your privacy to yourself
This puts your privacy back into your hands. This is just a disposable email address in two easy steps and it works to prevent you getting so much SPAM.