Things to Consider While Selecting an EHR System for Your Healthcare Practice
Published On August 27, 2017 |
Software
Electronic health record software makes your healthcare practice more efficient. You can avoid piles of paperwork, legal penalties as well as collect incentive payments. This is the main attraction for using an EHR system. EHR system allows hospital staff to store patient's comprehensive medical history and administer the practice from a single place.
Advanced EHR system enables healthcare providers to communicate electronically. For example, if the patient visited the facility on Friday then his doctor will know about it on Monday. The staff and doctors can use a single EHR program to deliver efficient care and create patient's comprehensive health records.
Things to consider while selecting an EHR System
 Price
Your top priority is providing healthcare, but still it is your business. Prices of every EHR program differ. They depend on the kind of features you opt to include, the vendor and health care providers in the hospital. When you ask for a quote find out about the initial activation cost and which extra component will get added to the price.
User-friendly
 A non-intuitive program can crush your workflow and the healthcare providers struggle to complete their routine tasks. Take advantage of live demonstration or free trials provided by several EHR companies. You can get an idea of the system's performance. You need to use this program daily, so don't compromise on quality.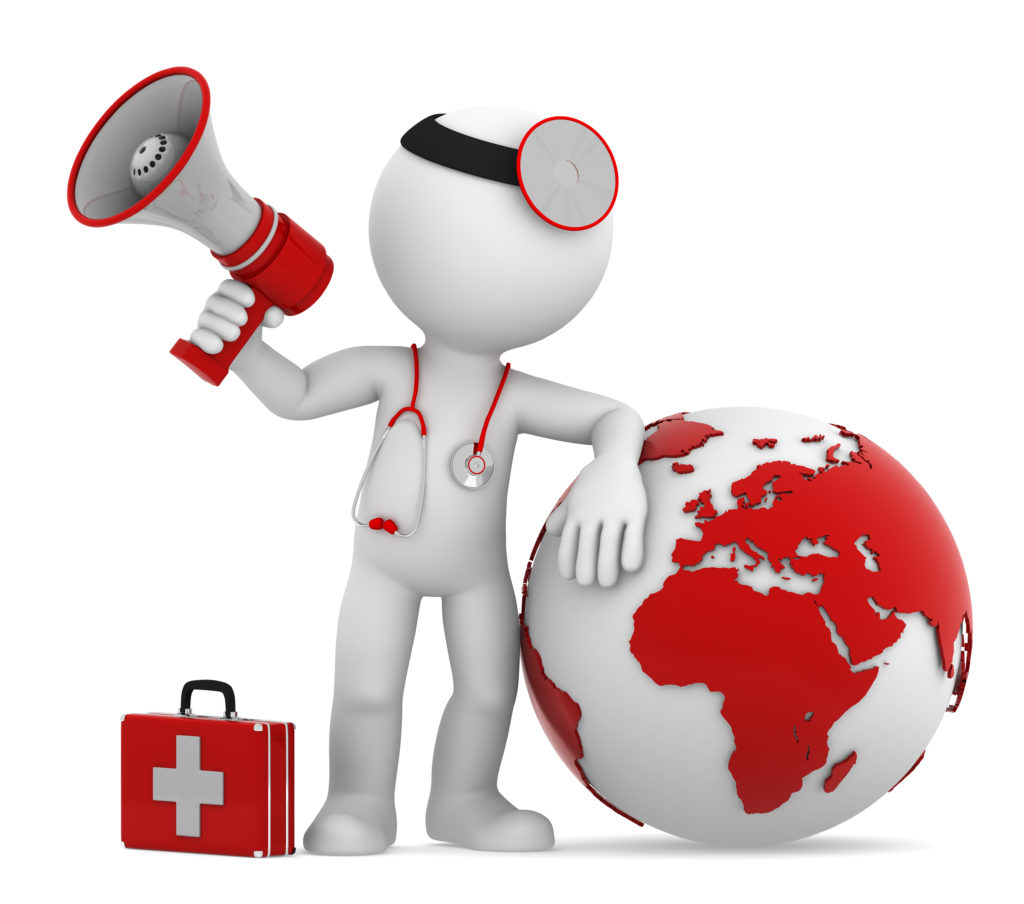 Cloud-based hosting
 Cloud-based hosting means you will not need to maintain hardware or servers but your own computers. Many EHR vendors like NABH offer cloud hosting facilities. It is relatively inexpensive way to outsource your IT support and maintenance cost to a good vendor.
Setup and training
 Setup can take a couple of weeks or months. The time is based on the kind of program you wish. Several vendors provide staff and physician training. It ensures that everyone working at the practice is familiar with the new program.
Integration
 Make sure that the new EHR program synchs with your current software like billing or practice management app. However, if you are starting from scratch then it is worth to ask about integrated EHR or practice management software.
Customer service
Getting accustomed to the new but complex EHR system is challenging, so you will need technical support, all along the way. Choose a vendor, who offers quality customer service for successful transition to this new EHR program.