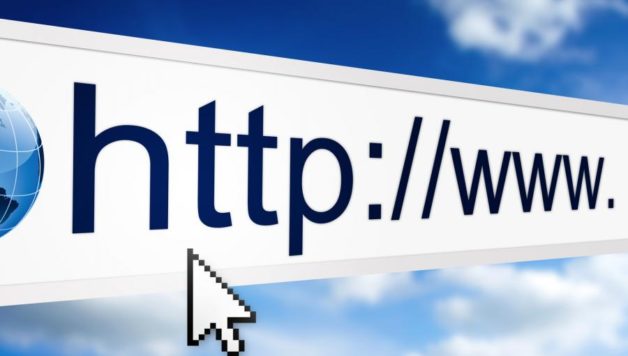 Easy Way to Gain the Most from All Your Links
Published On August 26, 2017 |
SEO
Capsulink is a simple, low-cost solution for making shortened links' efficient and functional. Capsulink is the URL shortener that guards you from damaged external links, traffic loss, and missed profits.
Capsulated links
Before you publish anything make sure that any link to your content online is secure and capsulated. Capsules can be edited at any time and your links updated. So, this makes a situation that you never have to worry about; you will not lose traffic again. It doesn't matter if your content is a blog, video, media, press release or ecommerce; Capsulink makes custom URL shortener and makes sure your users get to where you want them to go.
Features offered
These are the features that these capsules provide:
Convert dead end 404 pages into content that is useful
Private and password secured capsules are available
Instant notifications when there is a broken 404 page
View analytics for each capsule
Branded URL shortener modified capsules for marketing and brands
Soon with updates
Currently this program is developing some updates. These include:
Access to content straight from social links
Redirect by a backup link automaticallyif primary link goes down
Redirected access to ecommerce content after fixing payment issues
Flexibility
Capsulized links offer flexibility for startups as startups seem to pivot and change names and layouts numerous times. So, these capsulized links keep the traffic flowing by adjusting your capsules to reflect changes and updates which will help to save traffic, customers, and time.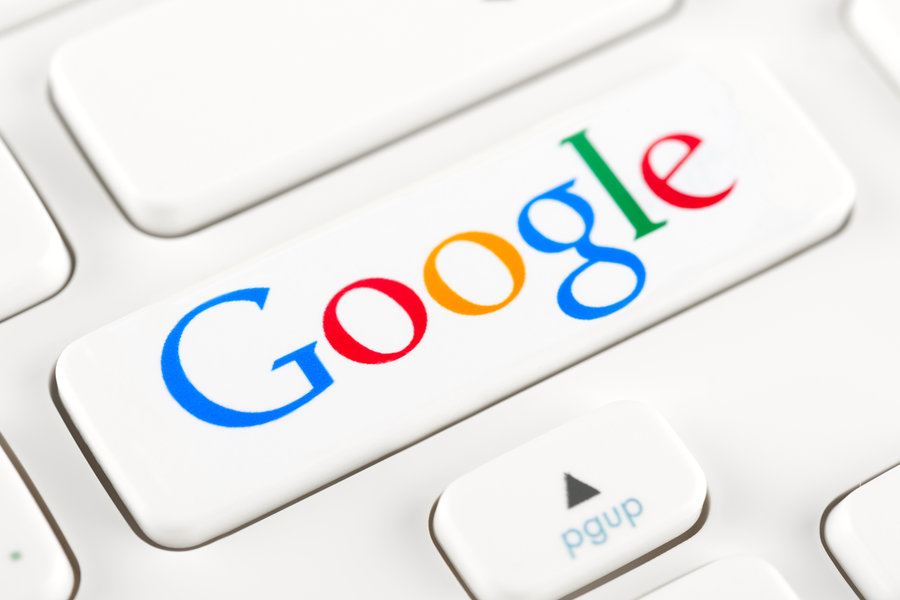 Promotional tools
Bloggers, designers and writers often want to promote their other content that is hosted by cloud services. Links to these properties often can be upset due to movements of files or cloud settings, preventing users to access these resources. Capsulink keeps content available for everyone.
Marketing tools
Use Capsulink for custom domain names and brand awareness and loyalty will increase. Use traffic metrics for every link and follow and improve growth and further design strategies.
Improved work flow
Developers use the Capsulink API view as well as automating capsule administration to maintain access to content. Skips the time-consuming development of other features.
Confidence and peace
Keep your content, no matter what it is or where it is posted. Capsulate your target links in appealing shortlinks and create deep links for reliable results. It doesn't matter whether social media, email campaign, or on a mobile app, your materials are protected from traffic losses. You will have:
Shortlinks that pack a punch
Shorten URLs automatically
SEO-friendly links for the best results