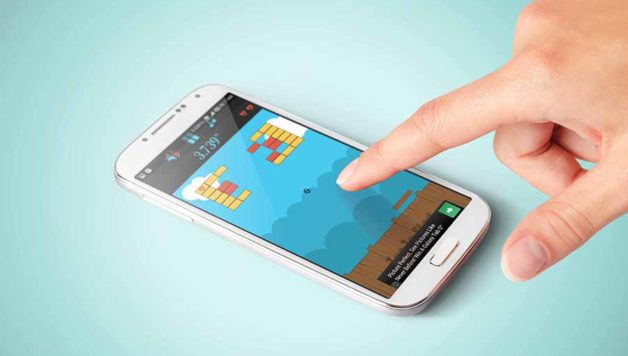 Download the Cartoon HD for Android by Just Following Instructions
Published On September 8, 2017 |
Technology
This is an app current available for many platforms with the latest one being for android phones. It has become very popular, in fact so popular the plans to have it only as an Apple app, had to be changed to make the app available for all smart phones. This is probably because most movies and cartoons have all moved to the internet and this app will allow anyone who downloads it to watch cartoons and movies on their smart phones.
History
The Cartoon HD was removed from the app stores due to some copyright issues. But, it only took a tiny change in the name and now it is available to be downloaded from the play store again.
Its back
There was speculation from leading app users that the app was ending when the developer's website closed. But now it is back and working better than it did before. Anyone can now download the app again.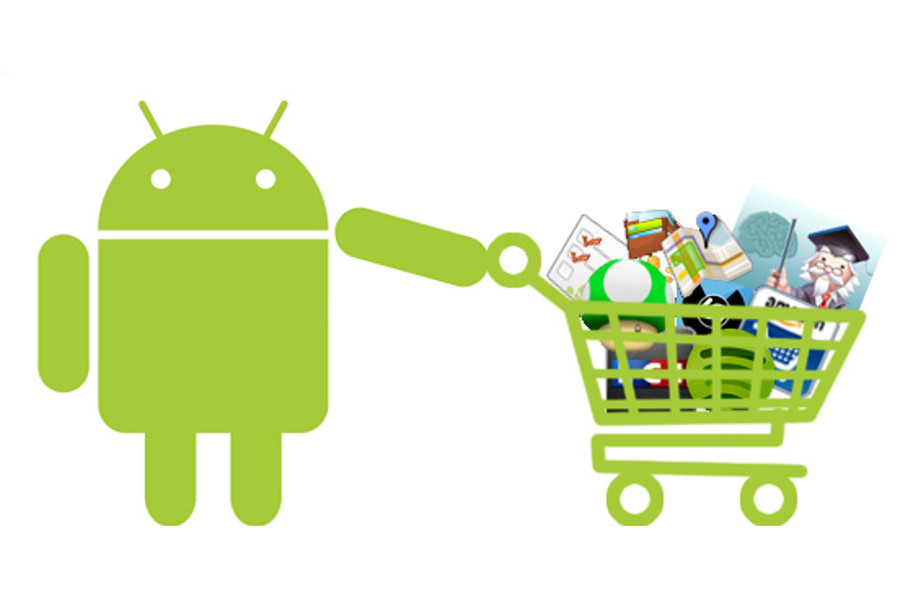 Follow these steps
Following the steps below will download the app on your android phone. Then follow the instructions and soon your favorite movies can be streamed to your phone.
Cartoon HD app download from here as this is the developer's website and this will assure that you have the latest edition.
Download the app from your browser.
After downloading the apk file of the Cartoon HD, go to the destination folder and tap on it.You will be guided to settings.
You will need to permit your android phone to start the installation. Cartoon HD needs distinct permissions and you can set resources in your android security settings.
This is where the installation of the Cartoon HD app will begin. You will need to wait for the total installation to finish.
After installed, you will see the icon for Cartoon HD – now you will have one more thing to entertain yourself while out to dinner with your parents – boy, they are going to love this!!
If you have any problems, the developer who you downloaded it from should be able to help you.