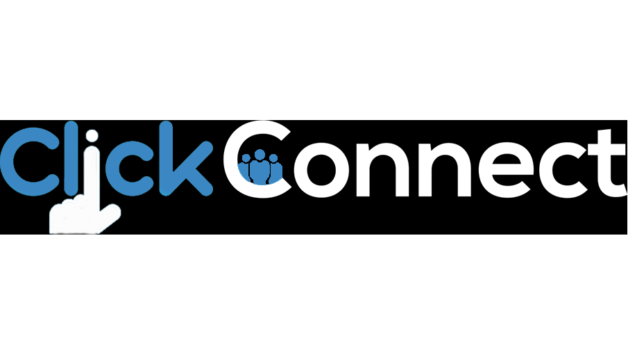 Don't Miss Anymore Leads on Your Website, Click Connect Will Help You
Published On October 12, 2017 |
Software
With Click Connect you will be able to configure a tiny widget. You can add a logo, text for the form, add agents who will relate to the leads, add a whisper audio or custom SMS message so the agents are able to quickly know where the leads are coming from. This is to make certain that you get every lead from your website.
Business schedule
You also can set your business schedule where you can connect with leads. Lastly choose to display on desktop and/or mobile phone. When you are done, you will get one little line of code to add to the footer of the page on your website.
Stands out
Go to www.clickconnect.co and the widget will be there. Your traffic will easily see them since they are:
Simple;
Sleek;
Elegant design.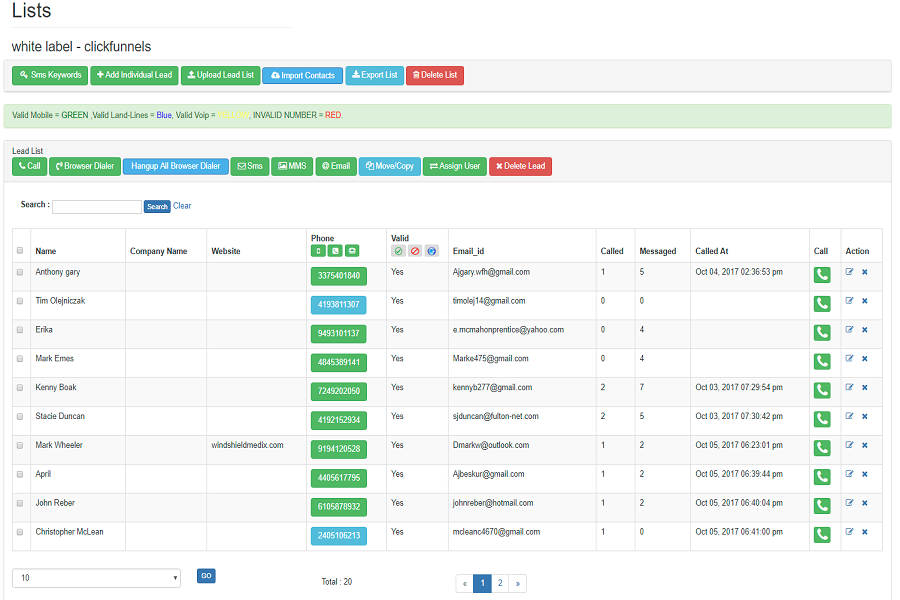 Now that the widget is installed – you will instantly start capturing more leads from your website. It stands out on your page and is so enticing for your visitors that they can't help interacting with it. Once a website visitor has clicked on the button, they will be able to simply input their phone number and choose to get a call or SMS now or later during your business hours.
Connected directly
They can then connect directly with the agents. If not, you will get a notification that you missed a lead via SMS and email for all missed leads. Start getting all your leads for only $10 a month.
Easy to set up
It is a breeze to set up your widgets as they have a YouTube video showing each step plus the written instructions as well. This makes it very easy to set up the widget. It is a very good idea especially since your website traffic is not going to convert by itself. As soon as you have setup and configured the widget, you will start seeing results today.