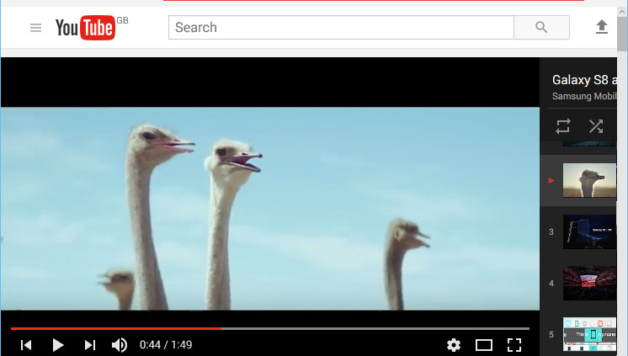 Distinguishing the best YouTube playlist downloader
Published On November 30, 2017 |
Programming
As a person who regularly use YouTube often need to sort video clips and put them into thematic playlists. It is more convenient to watch videos if they are placed in one specific theme. Now, if you want to download a YouTube playlist, you will need a YouTube playlist downloader.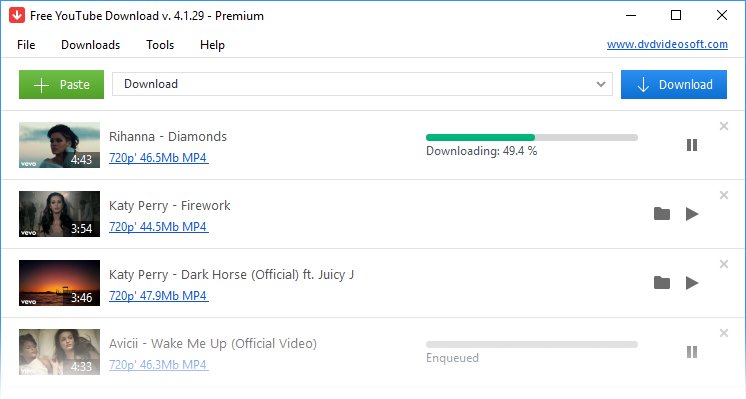 Well, it varies depending on the types of downloader you use. If you are going to search around, you will notice that there are many playlist downloaders to choose from. How will you be able to distinguish the best downloader? Keep in mind the following to increase your chance of finding the best downloader there is in the market today.
1. The simplicity of use –
Choose a downloader that is easy to use. You surely don't want additional complications. As much as possible, you should choose a downloader that uses classic downloading method for copying and pasting videos. With just a few clicks, the videos you like to watch will be compiled in one place.
2. Download video playlist with one click –
The best downloader enables you to download videos all at once. You surely don't want to download the videos one by one.
3. Download long videos –
Most YouTube downloaders available on the market today won't let you download longer videos (20 minutes or more). The best downloader lets you download longer videos without any problem.
4. Download private videos –
There will be instances when you want to download videos that can't be viewed by everyone. The best YouTube playlist downloader lets you download private videos in just a few clicks.
5. Let you download videos from many video sites –
You should choose a YouTube playlist downloader that will not just allow you to download YouTube videos, but also videos from other sources including Facebook, Myvideo, Instagram, and many more.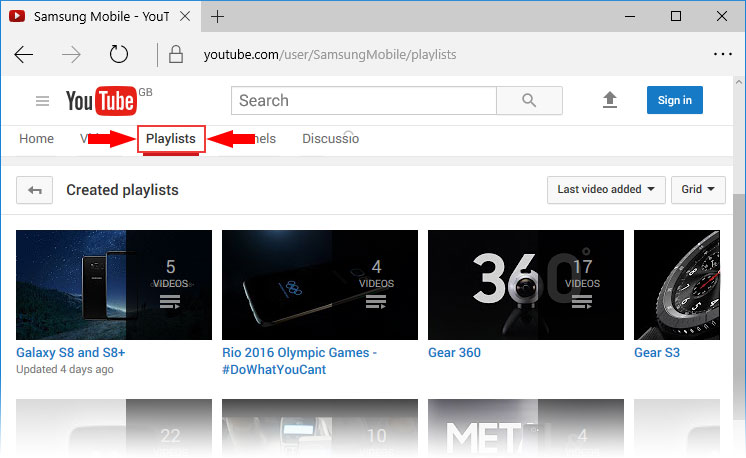 6. Choose a downloader that lets you download any format you want –
There are many video formats, but the best downloader lets you download videos in any format, be it MP3, MP4, WMV, WAV, and 3GP.
When it comes to choosing a YouTube playlist downloader, you have to make sure you are going to consider the tips mentioned above.