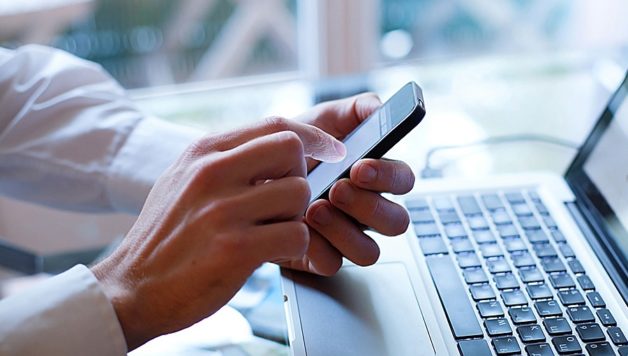 Cool Tech for Travelers
Published On August 23, 2017 |
Technology
If you're hitting the road, you may want to leave some tech at home. Reducing the use of tech is a great way to reconnect with family, nature, and your surroundings, but that doesn't mean you should leave all of your tech behind!
There are plenty of tech devices that can actually make your travels more enjoyable. They can even enhance your experience.
Here's some cool tech that's making traveling more convenient and fun than ever before.
What's Old Is New Again
Retro is all the rage, but that doesn't mean you want to go back to using an old refrigerator and driving an old RV. No one wants to use blocks of ice to cool the freezer or give up on their Bluetooth capabilities in their RV, no matter how it looks.
Fortunately, there are plenty of companies that are using cool retro designs, but outfitting RVs with the latest travel innovations.
Some RVs today look like the RVs of yesteryear, but upon closer inspection, you'll find that they belong firmly in the 21st century.
They are made out of lightweight materials, making them exceptionally easy to haul. Some RVs and travel vans are electric-battery powered, and many include amenities like patios and pop-up roofs that you never would have seen decades ago.
With the innovative RVs of today, you can travel in style without giving up all your favorite creature comforts.
Beyond Your Phone
Nothing beats the convenience of traveling with a cell phone. Not only can you call and text friends and family, you can snap pictures, take video, and upload everything online. But no matter how far smartphones have come, nothing beats a regular old camera when it comes to taking high-quality photos.
It's definitely worth the money to invest in a high-quality camera, but that's not all you can take with you on your adventures. Get some live action shots with a device like a GoPro. The quality of the images and video you'll get are well worth the money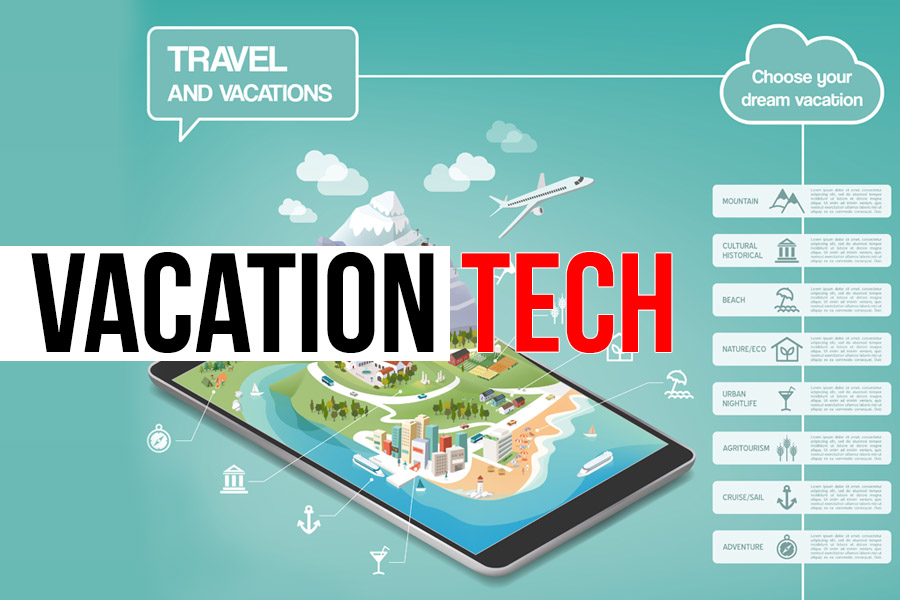 Small Electronics That Make Traveling Easier
Today's tech isn't perfect. You're going to have to charge your phone eventually, and you're likely to find that the internet is nonexistent when you need it the most. That's why some of the most helpful tech devices are the smallest.
Some small electronics that will make your travels easier include:
A travel router:

Just because there's WiFi doesn't mean the signal is strong enough for you to use. A travel router can provide you with a more reliable WiFi connection.

International plug adapter:

Don't find out you can't charge your devices because you can't plug them into a wall. A plug adapter allows you to charge your electronics anywhere around the world.

Travel chargers:

Travel chargers feature multiple ports so you can charge more than one device at a time.
Tech has made it more fun than ever to vacation. You just have to take the time to find devices that will enhance, and not detract, from your experience. Try out some of this cool tech and you'll wonder how you ever made do without it!