Construction Technologies That Affect Construction Production
Published On October 9, 2017 |
Technology
New technologies have been affecting the construction industry in more ways than one. In this article, we are going to talk about some of the technological reinventions that influenced the construction production over the years.
1. Augmented Reality
Augmented reality has been helping the construction industry build information that they can share real-time– this results in better overall outcomes where a lot of people can benefit. T
his has been made possible due to the AR's ability to overlay data and images into physical spaces– it can be quite useful during complicated processes as the potential hazards and issues can be dealt with before they even get worse.
With augmented reality, you'd be able to evaluate whether the construction schedule would be affected, and the necessary actions that could be carried out to avoid this problem– giving you the assurance that the project will be well-executed.
AR is also making it less troublesome for architects and planners to work with their clients in the most efficient manner possible. As for contractors, it also allows them to work hand-in-hand on projects and make alterations when necessary. That's why most experts even suggest that augmented reality could help the industry save a right amount of cash while having the chance to work on unforeseen issues.
2. Drones
In the construction industry, drones have been playing a vital role as it has a positive impact on how the industry operates. This change would continue and improve continuously over the years. It will have a lasting effect, lessen human error, and best of all improve health and safety of the workers.
Due to their efficiency and accuracy, drones are being used as a replacement of traditional land-surveying methods. This technological device reduces the time and labor involved in land surveying. You don't have to worry about any errors or misinformation as they only produce accurate land surveys, getting the information needed in a less complicated way. Aside from that, their efficiency also reduces the human error that often happens during the traditional process.
Drones also can improve overall worksite health and safety as they can be utilized to avoid hazards and dangers within the workplace. Likewise, if used on a regular basis, they are also known to improve the security effectiveness as they protect the safety of the workers while monitoring most of the action during work hours.
With the support of substantial tech corporations, especially those who have decided to produce drones for specific industrial purposes, we can expect that this technology would be set to be further utilized throughout the industry as they are becoming more and more accessible and easy to use.
3. Building Information Modeling
Building information modeling has been utilized in the construction industry for several years already. It even reached the point where traditional blueprints are slowly being replaced by BIM– as it's more detailed, intelligent, and interactive. At its core lies the information management needed for a project. Modeling could help the industry overcome the everyday problems of contractors, and guide those clients who don't have the idea of how they should work on a project. Bim ensures that everyone is working together to achieve a single goal.
As technology evolves, so as BIM. Research indicates that in the following years, there would be a transition to 5F modeling incorporating estimating, costing, time management, quantities, and rates. This only gives the assurance that shortly, BIM would be more valuable than it already was.
4. Health and Safety
Aside from improving overall efficiency, quality, and cost, the technology could also have a massive impact on improving the health and safety of workers during construction production.
Safety gadgets like IoT technology in traffic safety cones are slowly being introduced, and it has been replacing the traditional ones. Useful innovations, such as safety glasses, light-up hard hats, and warm clothing has become the norm in most construction sites.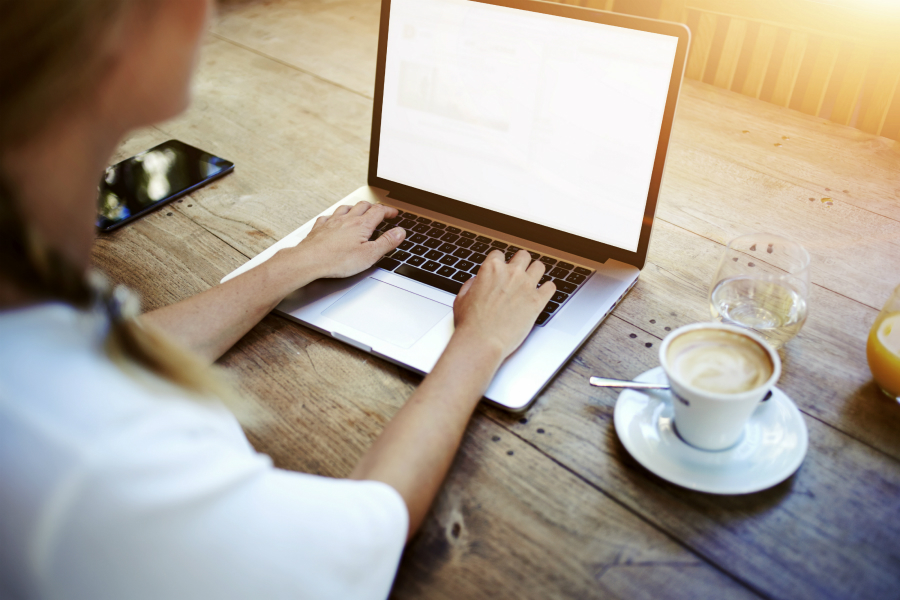 Today, technology is encouraging the construction industry to make a leap and focus on what is essential. Although some of the technological advancements are still yet to be discovered, except that a few years from now, it will start to affect construction products as well. As more and more construction industries become willing to accept this change, the results would be progressive, and it will affect everyone in a positive way.
Chris is a Digital Media Strategy Consultant in Orlando, FL who provides small business owners with valuable content as a trusted freelance copywriter, PPC manager, and SEO strategist.  Chris is also passionate about startup marketing, environmental issues, and emerging technologies.