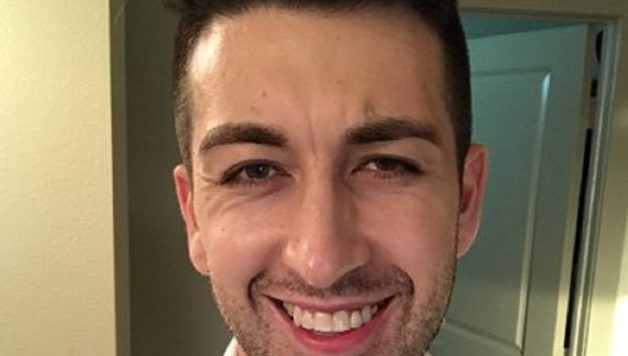 Christopher Manavi Sells SellNet Media for $20M
Christopher Manavi is a famous technology entrepreneur hailing from San Francisco, CA who sold his company SellNet Media for $20M. This company was started by Manavi out of a small apartment in Berkeley, CA while being a student at UC Berkeley. SellNet Media had mushroomed into a search engine and digital marketing company having over 3,500 clients from around the world as well as operations in many countries.
Manavi believes he got his entrepreneurial spirit from his grandparents who immigrated to the United States from Mexico. Both had no formal education nor even able to speak English; but his grandparents were almost forced into entrepreneurship to survive. This is the story that many immigrants tell as why they began gardening and yard work or housekeeping operations.
Fascinated by the internet
Manavi spent almost all his time on a home computer, fascinated by the internet and online businesses. In an interview with Forbes, Manavi details the many hardships of his parents and grandparents who were never able to own the means of production themselves. They basically rented a Mexican restaurant business with inflated rent and other costs. The idea that one could build a business totally online and not have to deal with many of the problems of brick and mortar businesses had to – sounded good with Christopher.
University of California
It was not until in college at the University of California at Berkeley that he made the decision to open his own company online. Coming for a poor immigrant household, Christopher needed some way to make money while at school but did not want a "traditional" type job as he felt he would have to neglect his studies.
Search-engine marketing
Self-taught, Manavi created a search-engine marketing operation ranking websites for companies that are local as well as businesses that was small. After gaining success, he started building his business, offering search-engine services across the web. By creating his own methodology to control the results of the search engine, he soon became very well known as one of the leading people in the landscape of digital marketing – giving talks at industry conferences and conventions such as UnGagged in Las Vegas.
Famous now
Now Christopher is not only a world-renowned technology entrepreneur but also a public speaker, media personality and SEO and reputation management expert. He pioneered the industry now known as online reputation. He has been featured in publications such as:
Medium;
Huffington Post
Forbes
Entrepreneur
He has made a name for himself with the conception of online reputation management, an industry worth about a billion dollars according to recent research in markets.