Benefits of Using WordPress for Website Development
There are a lot of choices out there when it comes to choosing a website development and design tool. Of all the choices there are, WordPress is undoubtedly one of the best. There are a lot of benefits to using WordPress for designing and developing your website. Here are some of the best.
Plugins
One of the main benefits of working with WordPress is the wide availability of plugins. If you can think of some function you need, you can likely find a plugin for it. Plugins can be used for everything including spellchecking, perfecting SEO, social media sharing, marketing, and anything in-between. Plugins can also be used to customise your website and make it stand out. There are an almost infinite number of possibilities when it comes to WordPress website design.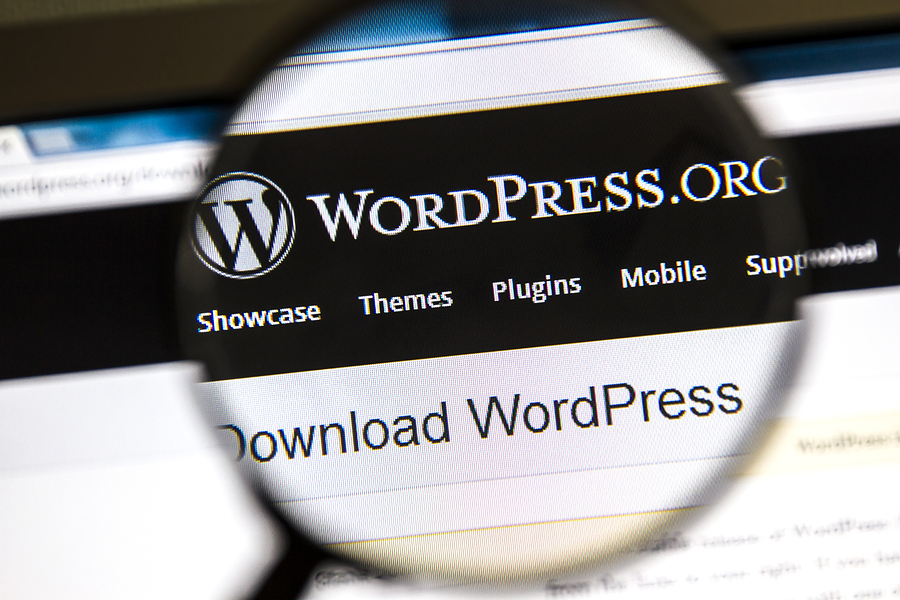 Themes
A major problem many people have with website design is ensuring that everything looks uniform. A benefit of WordPress is that it uses great themes across the whole website. You can either choose from a selection of free themes, design your own, or purchase a professional/custom theme. The theme is integrated into the files of the site, so no matter how many pages or posts you add, it all fits the same theme; giving your website a consistent design.
SEO Friendliness
SEO (search engine optimisation) is an integral part of every website. What makes WordPress so great is that it is coded in such a way that it everything is kept streamlined, which makes WordPress sites that little extra SEO friendly. Google loves WordPress sites, and the platform itself makes it easy to take your SEO even further. If you're looking for a solid CMS, then you're looking for a WordPress website.
Accessibility
WordPress development leaves you with a truly accessible CMS. Rather than provide every user/content creator with the same username and password, you can create as many user accounts as you want for the website. Even better, each user can have restricted permissions based on what you want them to do. If you want users to only have control over their own posts and not be able to alter the design or layout of a website, you can do just that. If you want to have designers that can fiddle with the look of the website but not mess with content, you can do that too. It keeps everything safe and simple.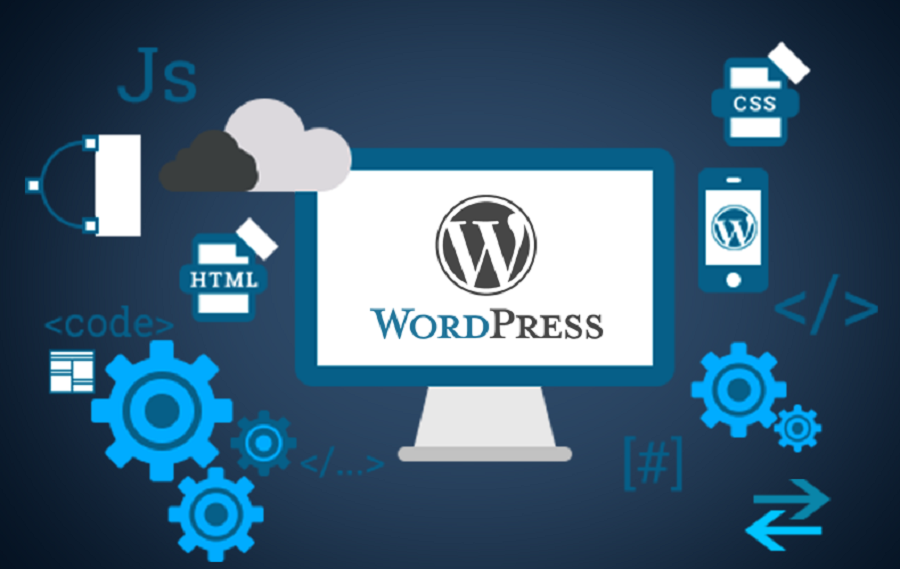 Migration Services
WordPress Migration allows you to take your website and migrate it to another host whenever you want. If the time comes to upgrade (or downgrade) your website and change host, then you can create an exact copy of your website and host it wherever you want. Everything is kept exactly the same. No one will even be able to tell that you've used a WordPress migration service!
When it comes to designing, developing, and marketing a website you can't go wrong with WordPress. It's not hard to see why everyone is jumping on to the platform and using it for themselves. It's about time you joined them.