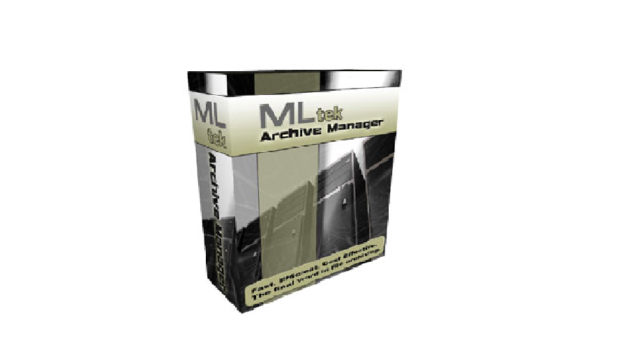 Archiver.FS Has Several Different License – Read About the Free Option
Published On August 5, 2017 |
Software
There are different price options that are offered for Archiver.FS and they include:
Subscription
Perpetual
Free
These add up to ensuring that Archiver.FS it the best value for file server archiving that is currently available.
Free License
You can read more about free license Archiver.FS here. Archiver.FS is available with a free license. It will support up to five scheduled jobs and unlimited processing. The one restriction is limited to 100 files processed every time a job runs. Feel free to use this free version as it will give you a chance to see if this is the program that you need for archiving your files. If you have a small number of files you can use this free version when needed.
Call if there are problems
Of course, we do want to hear about problems that you find when using this free version which does not come officially with any assisted support.
One way to use free version
This free version is available to all. We even have some clients who purchase a full license in the first year to do the bulk of their archiving and then go back to the free license in years two plus.
Subscription license, perfect for smaller deployments
Subscription licenses provide 2 TB of processing a year and support a limitless number of scheduled jobs starts at only $1200 each year. The pricing for subscription license is based on the number of files you want to move from live file system to archive file every year in TB. This is unlike other products where the pricing it not based on the amount of data just setting in an archive. When you consider this, it is your storage, why should you be paying someone else every year to use it?
The base subscription license which includes 2 TB pf processing is $1,200 per year with $300 of each additional TB processing.
Perpetual license
Perpetual licenses work on a 'buy once, use forever' base. You will make only 1 payment up front and use this software as long as you want. There is no limit to the data amount that you process as this license supports a max number of jobs scheduled.
For further information on all licenses go to the website.