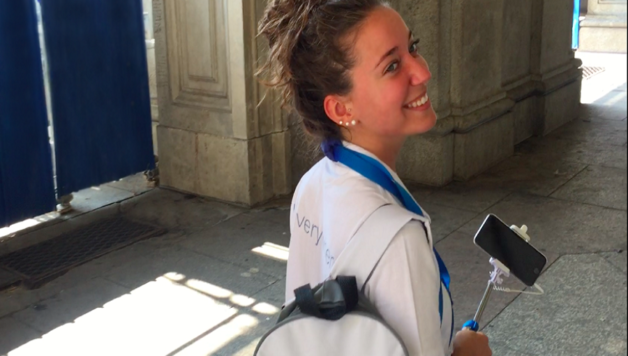 All about Telepresence Technology that You Need to Know
Published On October 15, 2017 |
Software
Of late, a lot of discussion is being done on the concept of telepresence and teleporting and it has definitely garnered much support and interest amongst one and all. There are a host of telepresence technologies that are being launched in the market but only a few of them turns out to be genuine and good to go with. When using a concept of such magnanimity, it is absolutely necessary to make it right with the perfect networking, planning and execution. Ubiatar has managed to pull this off perfectly with excellence.
How Ubiatar does this?
Ubiatar facilitates "Usar" to hire "Avatar" who would carry on tasks on behalf of concerned individual. Usar pay to hire and direct the avatar for the next few hours to do what one wants. The avatar can do or deny doing something and it depends on their comfort factor. The individual would be able to see and hear everything so it is as if like being present there. The avatar is a person and not robot and hence would be able to follow high level commands and adapt according to the situation and needs. It acts as a human cloud community and the usar can be in the office or home and direct the avatar to get things done on their behalf.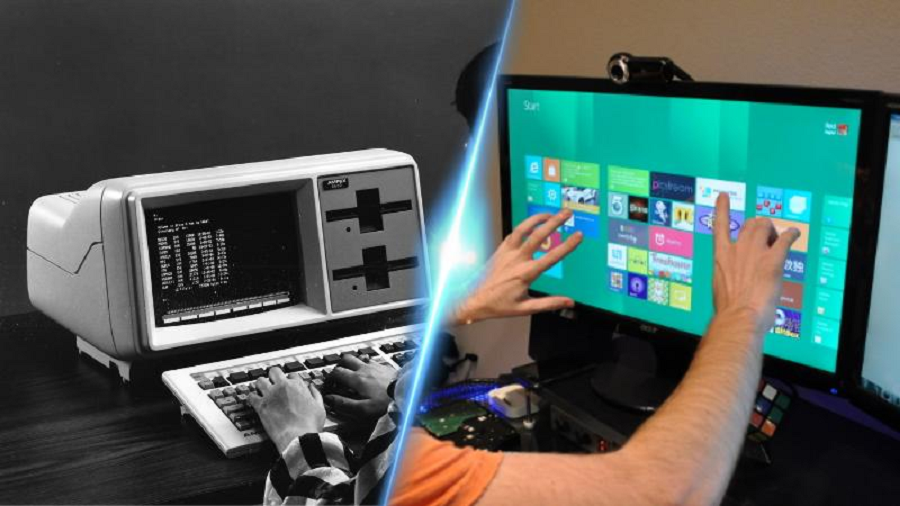 Human Apps
The best thing is that it will provide you with the opportunity to be part of open and creative projects like that of HumanApps. It supports a wide range of businesses, right from small to large sized businesses. It is possible to brand the avatar's identity, create a group of avatars, generate a name and logo and project it under the human empowerment network as a whole. It could be of any legal business type like that of leisure, charity, business or anything of that sort. With the help of the concept of Initial Coin Offer (ICO) it is possible to gain direct access to the capital market and get a share of the equity. This is much better than the crowd funding and the other block chain methods that are available.