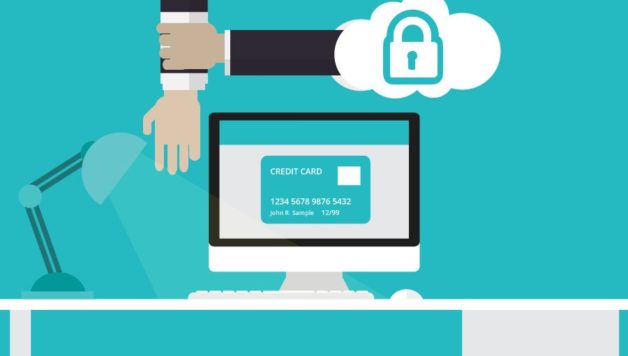 A Partnership with Secure Data Could Help Your Company Work Better
Published On October 4, 2017 |
Technology
Secure Data Technologies is a company in St. Louis that is an infrastructure technology company. They provide their clients with software, hardware, professional and managed services in 4 areas including:
Collaboration
Data Center
Network
Security
Veteran owned
Secure Data Technologies is a company that is owned by a veteran and is a provider of IT solutions helping companies excel in growth. After testing; Secure Data will add innovative technology solutions and technology-based business strategies to their partner's infrastructure.
Current partner
Secure Data Technologies currently has a partnership with Tegile, which is a Western Digital brand to help clients find the perfect solutions for a data center. Secure Data helps with memory storage challenges and growing business needs in the St. Louis area.
Commitment
This company has a commitment that is deep-seated towards long-term partnerships, while providing bold technological stewardship that enables businesses to transform. This commitment is what has made Tegile partnership with Secure Data Technologies so successful.
Promises
Secure Data Technologies promise:
Proactive – They know that you have an issue before you do and they act immediately;
Work – They will deliver a real managed service and not just cash the monthly check;
Partnership –They care about you, your company, your infrastructure and the relationship you have with them;
Experience – They will never oversee your infrastructure with someone who is not qualified.
Collaboration Solutions
Some of the solutions that Secure Data has for their partners include:
Conferencing
Contact center
Fax
Instant messaging
Paging
Video conferencing
Voice
5 Nines Redundancy
Communication
These ways to communication keeps Secure Data and its partners in touch with each other. Some of these ways to communicate are also important for the partner to be able to better communicate with their clients. Secure Data will walk you through all these ways to communicate to see if there are areas where both of you could do better.
Improve business services
If you are looking for a partnership with Secure Data Company that will help you improve your business services, you should contact them. Currently they have several partnerships that are all working well.