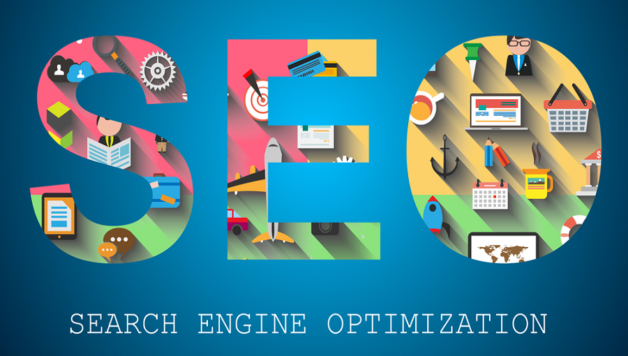 4 Things to Know Before Seeking SEO Services
Published On September 22, 2017 |
SEO
Most websites don't have very good SEO. This is mostly because the web designer didn't properly use metadata, well-researched keywords, apt headings and so on. And probably because they haven't taken the time to build healthy backlinks and amazing content on their sites. All this will make it difficult for them to compete favorable amongst the myriads of businesses all trying to attract the same pool of customers.
If you want to boost your SEO ranking, you're probably considering hiring a great SEO company to help you accomplish your goal. These days' websites are great business investments and so it makes sense to employ the most reliable experts who will give you results. Below are the top 4 things to consider when hiring an SEO company to bring in the right perspective you need to boost your site ranking and to provide ongoing SEO management.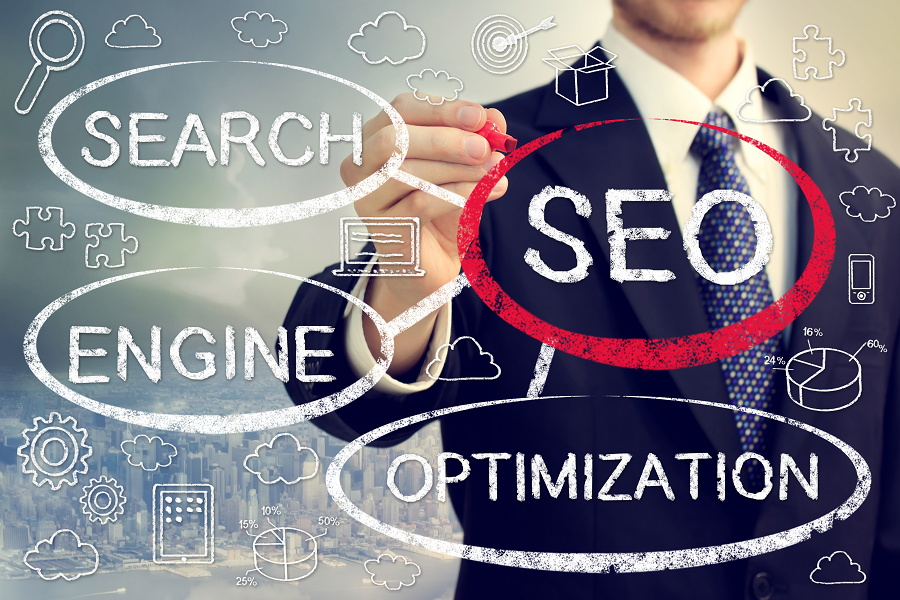 1. Consider the Impact on Your Existing Marketing Strategies
Before you hire an SEO expert, decide whether you will start your SEO from scratch and how much of your marketing strategy will change, if at all. Again perhaps, you want to try out a small DIY strategy to see if it improves your SEO ranking. If you notice encouraging results and decide that an expert will deliver more, then perhaps, you should hire one.
Don't forget to study SEO best practices. In addition, figure out what your needs are so that your SEO expert understands what your expectations are.
2. Clearly, State Your SEO Needs
Have to figure out what your SEO needs are? If you haven't, it is important to do so. A business owner discussed her with a reputable SEO expert. She hadn't determined what her exact SEO needs were and so she just allowed the SEO expert to figure things out for himself. In the end, the business owner was disappointed. She hadn't wanted to totally outsource her SEO. She needed help with some aspects.
You might want to consider a do-it-yourself solution if you only need help with one aspect of your site's SEO. You might find all the information you need online. Do you want to boost your search engine rankings? Perhaps, you need to guest post more, leave comments on high authority blogs etc. On the hand, if you need a more complex overhauling of your SEO, you might need to hire an expert who can give your site that outstanding and holistic SEO management you want.
SEO is fun, but it can get quite complicated. Understanding the basics will help you make better SEO decisions.
3. Budget
While hiring an SEO expert is a laudable investment, it is not a cheap project. This is especially the case when you're hiring experts that employ only white hat techniques. Beware of cheaper options. You might end up hiring someone who knows only black hat techniques and might damage what you already have. You don't want to be penalized.
Quality SEO companies charge anywhere from $3000 per month to $10000. If you can afford this fee, it will be in your best interest to outsource the SEO management of your company.
Else you might have to consider cheaper options like handling it in-house. While this might be consuming, the results might be worth the time. Again, every member of your team must consider taking affordable online classes in SEO-related tasks. This might help you save costs in the end as well as increase your knowledge base. This is a better option if you have a great team of tech-savvy marketers and social media influencers and campaigners.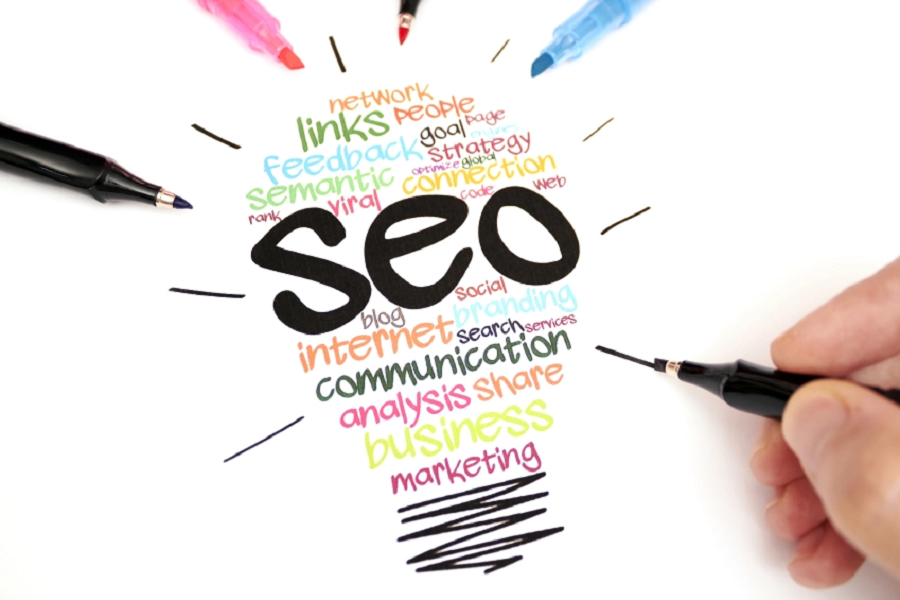 4. The Identity of Your Brand
Before you employ an SEO expert, ensure that your business goals are clearly stated in a document. This makes it easier for the outsourced expert to understand the business, the brand's identity as well as the goals of the business.
It is important to hire an SEO expert that will create more customers focused, search-friendly SEO content and healthy backlinks that properly represent your brand. It is your responsibility to ensure that you hire someone who is very familiar with your brand. Niche business owners may need to invest more time before they can find the perfect SEO firms for them. They must acknowledge that not everyone will understand their brand identity and business goals.